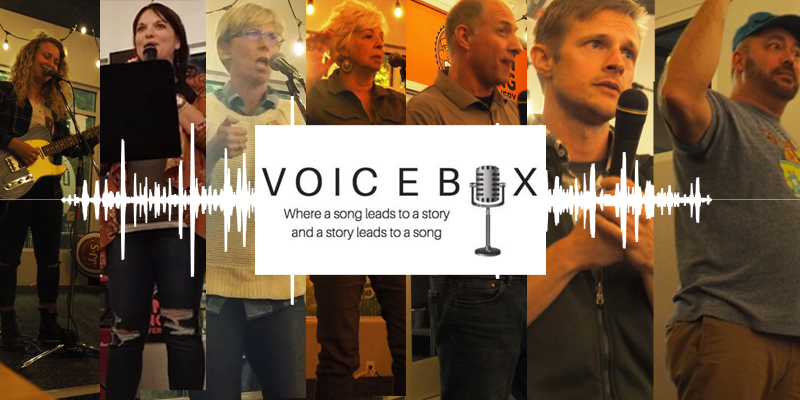 You've been to a poetry slam. A concert. A live performance. But let us introduce you to an event that combines all three.
Join us for Voice Box Indy, a monthly celebration of self-expression that invites area artists to come and create together, letting word and song interweave into one unforgettable event. Every month is different, with a new theme, new storytellers, new tales to tell.
Voice Box Indy plays every third Tuesday at The Dugout, 621 Virginia Avenue . Come in, grab a cocktail (or two!), and settle in for a little soul-sharing.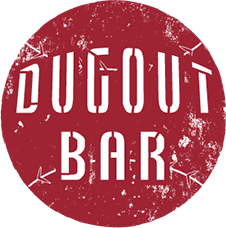 Voice Box originated in Chicago and was expanded to Indianapolis in 2019 by local empowerment coach Haley Lawrence, www.thefearlessleap.com. We begin with our featured artist performing an opening number that sets the tone — and theme — for the evening. What follows is a lineup of storytellers, each with their own take on the theme. Between stories, you'll be treated to music inspired by the tale you've just been told. What results is a one-of-a-kind performance, a sort of living, breathing event that evolves with the mood as we go.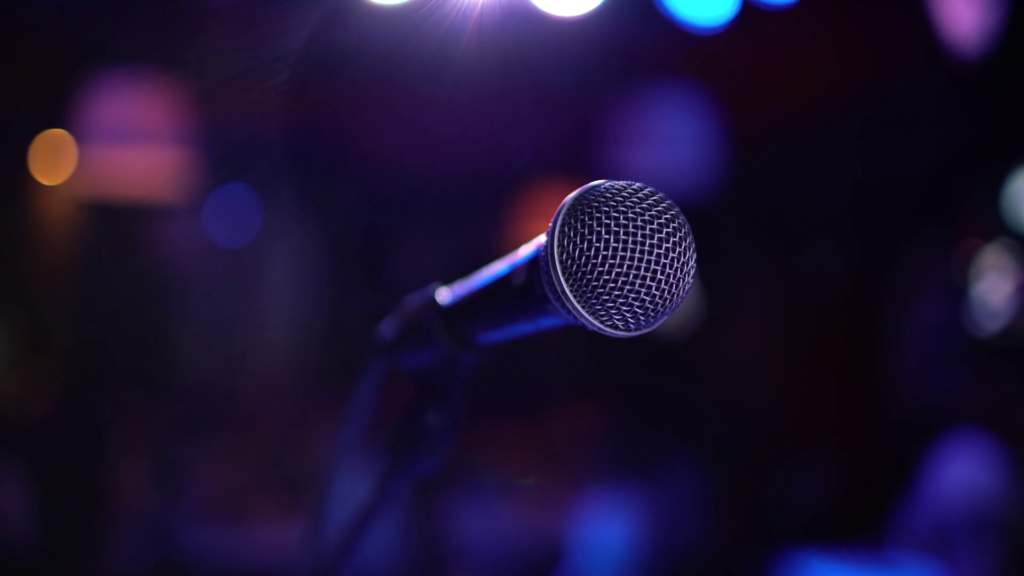 Feeling inspired? As we wind down the fun, audience members are invited to take their turn at the mic, sharing a two-minute story of their own. Find out more about this month's event HERE.
Interested in getting involved? We're looking for artists of all types. Music-makers, storytellers, we want to hear from you.
2019
November 19th: Kind and Generous – Natalie Merchant
December 17th: Higher Ground – Stevie Wonder
2020
January 21st: Nothing's Gonna Stop Us Now – Starship
February 18th: Wasteland, Baby – Hozier
March 10th: 8-Year Anniversary – Through The Years, Kenny Rogers
April: Pink Houses – John Mellencamp
May: Tiny Dancer – Elton John
June: I Shot The Sheriff – Bob Marley
July: You Got Lucky – Tom Petty
August: Midnight Train To Georgia – Gladys
September: Hot For Teacher – Van Halen
October: Right Place Wrong Time – Dr. John
November: Thirteen – Big Star
December: We Have All The Heaven – Bruce Springsteen
Requirements: True Story and 6-10 minutes