What's missing from your life?
Maybe you can't put your finger on it — you just know you're tired of the status quo.
Let me help you find:
Increased confidence
Don't let fear stand in the way of living a life you love. Embrace risk and go after the things you know you deserve.
Better balance
You can't get ahead if you can't keep up. Evaluate what matters most and don't be afraid to cast the rest aside.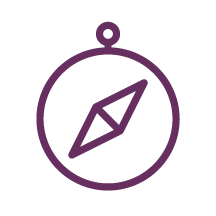 Lifestyle alignment
Lead a life that honors your values and life purpose. Feel good about who you are and the direction you're headed.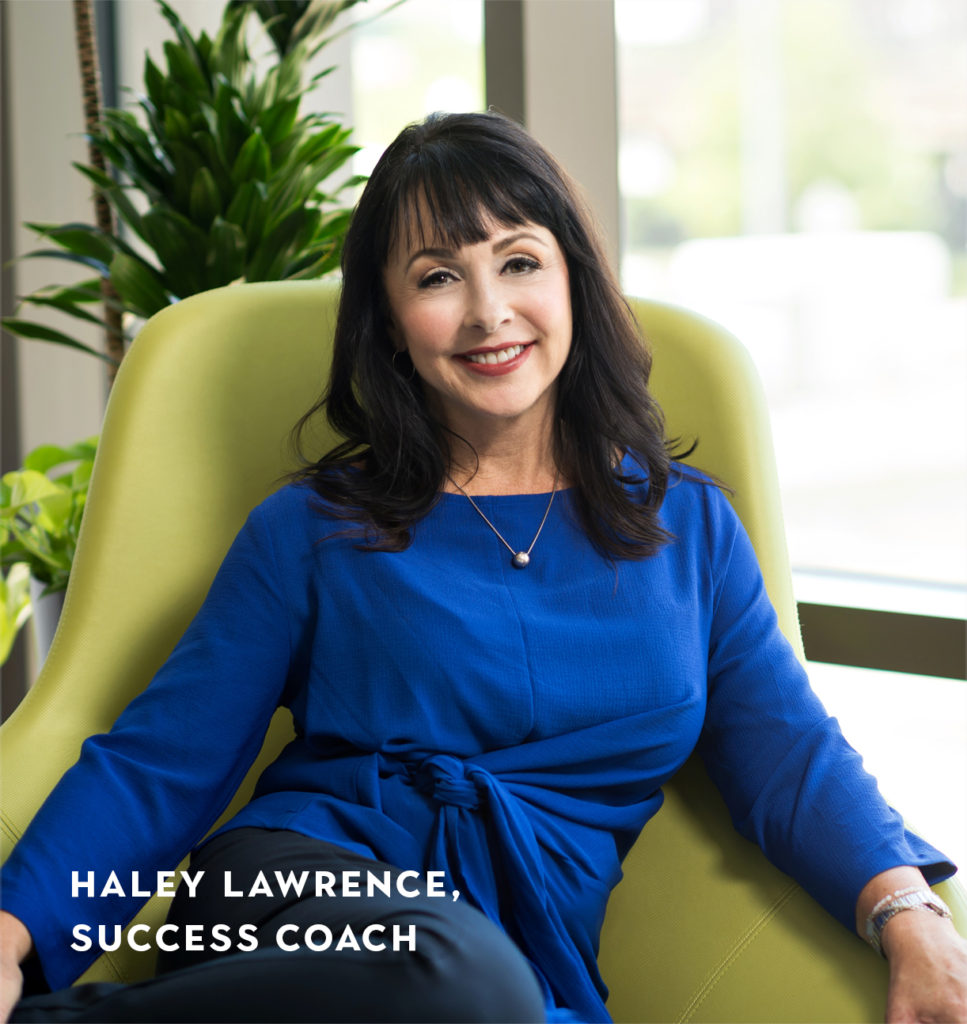 I'm Haley Lawrence, and I'll help you visualize the future you want and make it a reality.
Personal Coaching: Craft your ideal path by identifying barriers and holding yourself accountable to your goals. Available via ongoing sessions or a one-day intensive program.
Holistic wellness focus: Identify patterns of behavior interfering with positive self-growth and health.
Corporate workshops: Empower your team with a personalized seminar designed to help your team prioritize the goals critical to your company's success.
Don't leave the rest of your life unlived. You have a purpose, and it's time for you to reclaim it!
It all starts with a Breakthrough Strategy Session. Just fill out the form here, and we'll explore all the ways you can take bold, audacious steps to fulfill your true purpose.
SIGNATURE PROGRAM
THE LEAP
Step outside your comfort zone to find success.